A very personal level of trust
If you want to talk competently about the topic of insurance, you first have to talk about responsibility and trust. I learned what responsibility means as a youngster, when I realised what attentiveness and care means for the upkeep and maintenance of a valuable, family-owned historic building and the huge personal commitment that involves.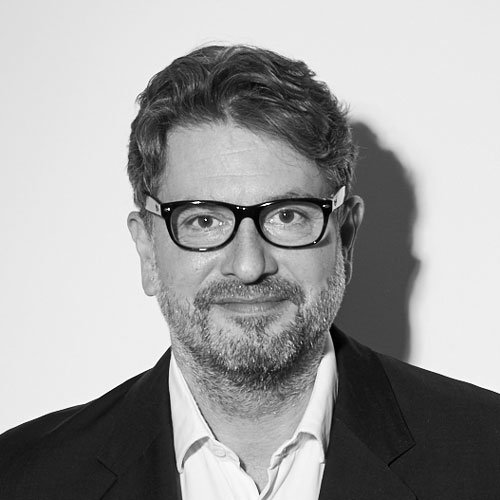 More than 25 years ago, this insight developed into a business idea that has grown powerfully over the years through this very personal connection and the great personal trust that was shown to us. Because today we are not only one of the best-known European pioneers in the insurance of historic buildings, supporting many of the big-name castles and palaces in Austria, including Schönbrunn Palace.
We are also one of the leading specialists for sophisticated insurance system solutions in the farm and forestry sector, for many industrial and company topics, for valuable art and jewellery, and also in the private domain. Because when it comes to your assets, we still take responsibility and trust very personally – just as we did 25 years ago.
Alexander Kottulinsky