A very personal level of trust
To understand the topic of insurance, one must first recognise responsibility and trust. I learnt this as a youngster, when I personally realised the huge personal commitment that owning a valuable historic house involved, and that attentiveness and care play an important role in its maintenance.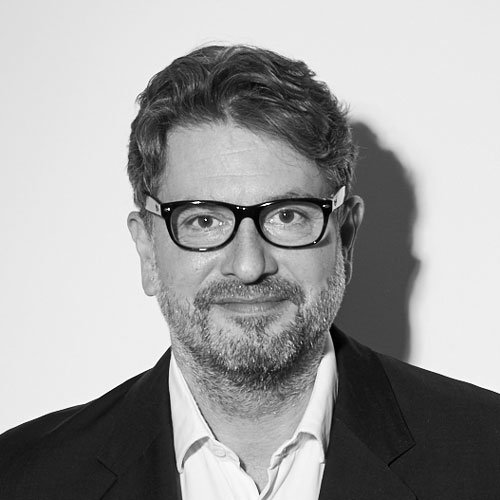 More than 25 years ago, this insight developed into a business idea that has grown powerfully over the years through the personal connections and the trust that was shown to us. Today, we have become one of the best-know European pioneers in the insurance of historic building, supporting some of the most famous Austrian castles, estates and properties, such as Schönbrunn Palace.
We are also one of the leading specialists in providing sophisticated insurance system solutions for the farm and forestry sector, industrial and company sector, valuable art and jewellery, as well as the private sector. We take your trust to heart, to help you find the best formula to insure your assets.
Alexander Kottulinsky