COMMERCIAL ENTERPRISES AND INDUSTRIAL FACILITIES
Commercial enterprises and industrial facilities are increasingly exposed to a large number of risks, from natural disasters and complications linked to rapidly evolving technology, to the sharp rise in claims behaviour by third parties in all issues pertaining to liability.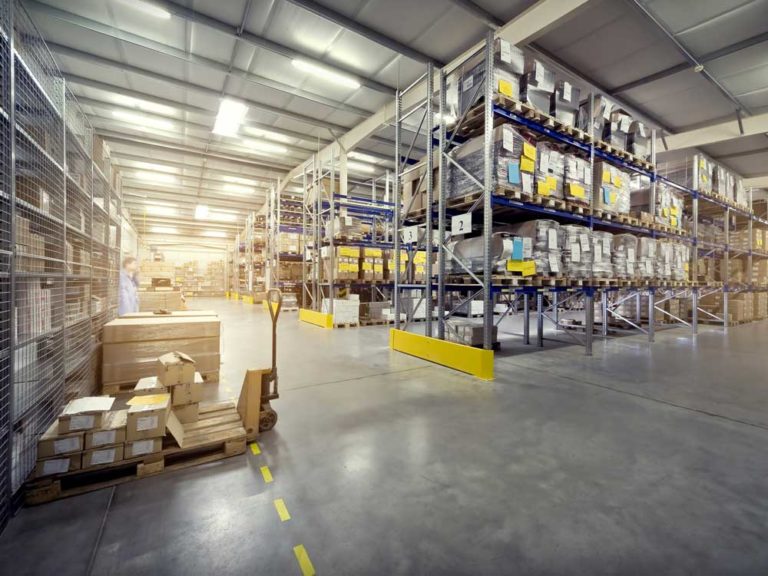 To cover this extensive field, we offer a tailored solutions system that cover every eventuality, such as natural disasters, product liability and business interruption. We also provide machinery insurance, transport insurance for valuable goods and legal protection, manager liability insurance and collective personal insurance for your employees.
For enquiries about this topic, please contact our specialist: