Recreational activities are also filled with unforeseen events that can cause considerable personal and financial risks, e.g. following an accident. Optimal insurance cover seeks to protect you against inconveniences and burdens following the incident, such as third party-claims for compensation. In the case of accidents involving personal injury or liability for damage to a private individual, the right insurance coverage could protect you against potential life-long payment obligations.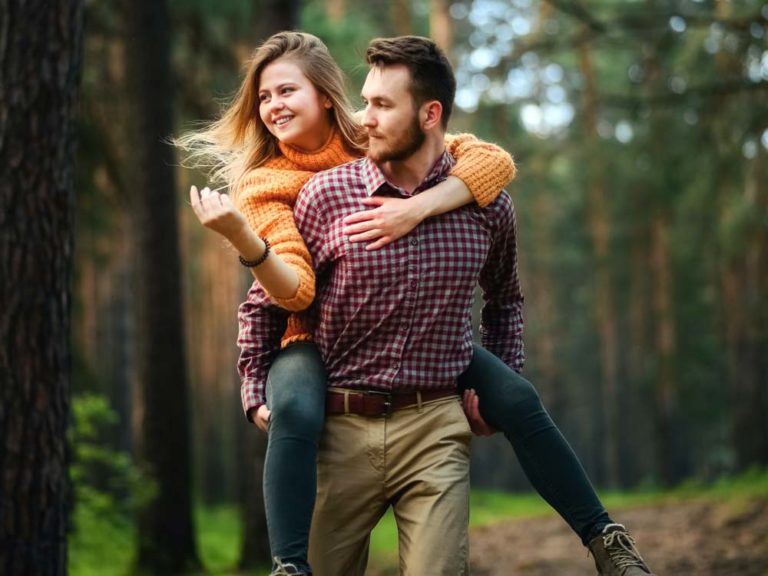 As experienced insurance specialists, we would advise you on all personal liability issues and offer you individual system solutions, including private liability insurance, household and homeowner insurance, legal protection insurance, accident and motor vehicle insurance as well as travel insurance.
We offer you the following standard solutions: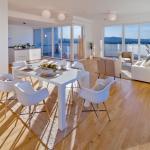 Household insurance
Insure the contents of your home at the best terms and conditions.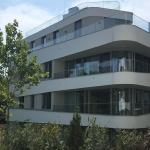 Homeowner insurance
Protect your building and contents.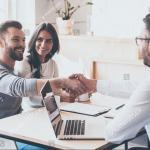 Legal protection insurance
Get what you are due – with cover tailored specifically to your needs.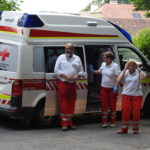 Accident insurance
It isn't always possible to avoid an accident. But many things are made easier with the right accident insurance.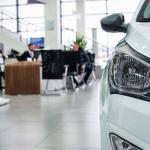 Motor vehicle insurance
Your car – affordably insured – compare here!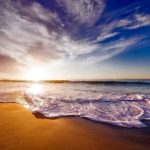 Travel insurance
Insure your trip – pay only for the days you actually spend abroad.