IN AUSTRIA, THE LAND OF RIVERS,
the operation of small hydropower plants has been a tradition for over a hundred years. A tradition that in an age of a growing awareness of sustainability and the constantly growing demand for clean energy is even more valuable today, but at the same time often presents operators and owners with big economic challenges in terms of operation, maintenance and the fulfilment of legal requirements.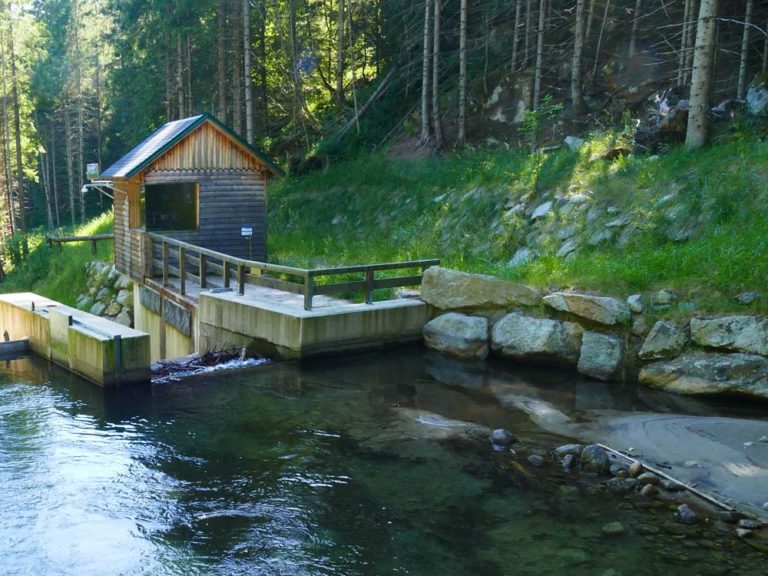 With our well thought-out insurance system solutions and our many years of experience in this field, we make it so much easier for operators and owners of small power plants to carry out their responsible work. Whether modern or historic plants, whether hydropower, wind, thermal energy or photovoltaic systems – we reliably provide the correct, comprehensive insurance solution for every eventuality, from technical damage to natural disasters.
For enquiries about this topic, please contact our specialist: