Austria, Neudau • Full-time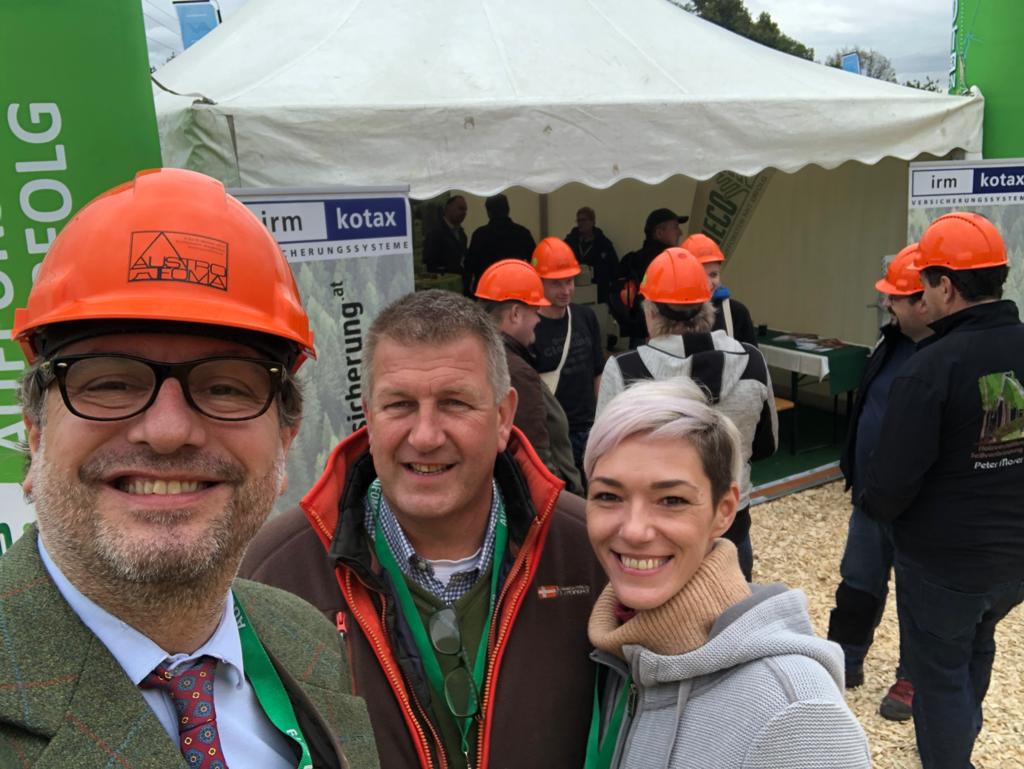 Your role:

You are the critical link between our customers and the partner companies in the insurance industry. With your experience and competence, you will manage customer affairs and deliver satisfying solutions for all insurance-related matters.
Kotax – Precious assets properly insured.
We have been advising and supporting our demanding clientèle on all insurance-related matters from our offices in Neudau and Vienna since 1994. We offer individual insurance systems for historic buildings, art and jewellery collections, the farm and forestry sector, small hydropower plants, trade and industry, as well as buildings and the private domain.
The team at the office in Neudau:
Thomas Kaufmann, Carina Pieler and Silke Baumgartner work for our customers
Their new workplace at Schloss Neudau – it matters to us that you like being with us.
Maybe you aren't entirely happy with your job or employer?
Maybe you want something new and interesting to do?
Maybe with us as an account manager?
The questions should help you work out whether you're a good fit for our team.
We look forward to getting to know you!
Yours, Alexander Kottulinsky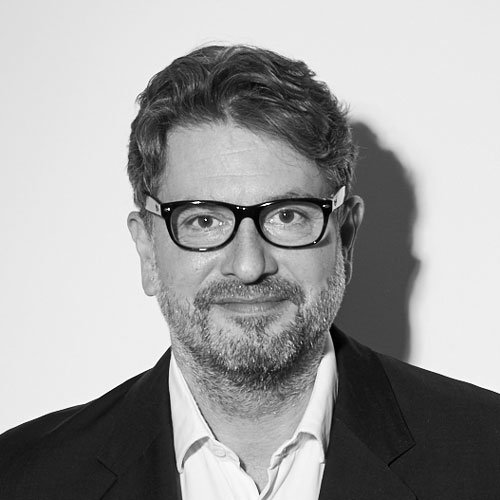 This position comes with a minimum gross salary of €1,955.08 per month on a full-time basis (38.5 hours per week) and is regulated by the collective agreement. It does not take prior periods of service into account. An appropriate additional payment is possible depending on professional qualifications and experience.