WITH MORE THAN 25 YEARS OF EXPERIENCE
in the insurance of historic buildings, we are one of the leading pioneers in Austria and among the very small number of European specialists in this sector. The upkeep of historic buildings is associated both with the considerable responsibility to preserve valuable cultural assets and often with high financial burdens for the maintenance company or owner.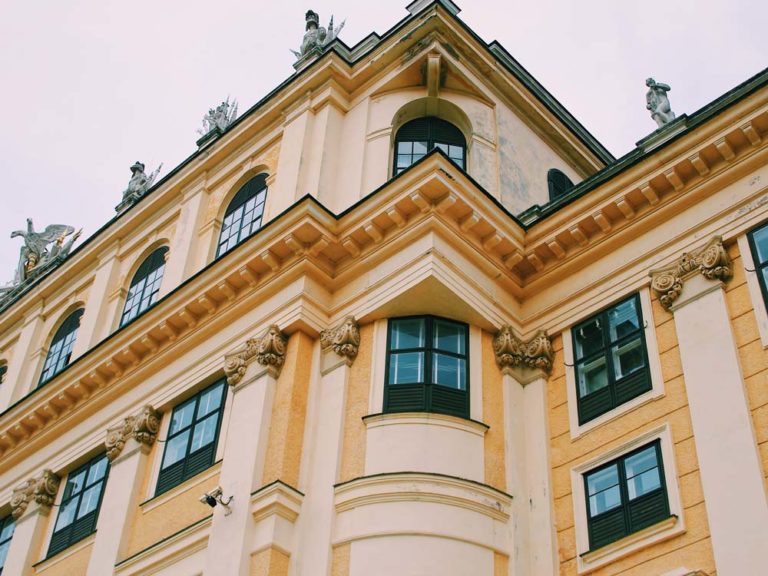 a maximum liability sum based on the largest building
coverage for additional costs for restoration of listed buildings 
general waiver of underinsurance
coverage of the contents of the building
calculation of the sum insured without a costly survey
With tailored insurance system solutions and sound art history expertise, we alleviate this responsibility, reliably ensure the correct calculation of the sum insured and consider all the details and eventualities of this demanding special topic, bearing your interests in mind. So it's no wonder that the owners and management companies of numerous well-known historic buildings count on our experience, including, for example, Schönbrunn Palace in Vienna.
For enquiries about this topic, please contact our specialist: