FOR VALUABLE WORKS OF ART
The level of cover provided by conventional household insurance is often insufficient for pieces of jewellery or antiques. To reliably protect these mostly irreplaceable objects against theft, loss or damage according to their value, we therefore recommend taking out tailored art insurance, which can, if necessary, be combined in a bundle with your household insurance.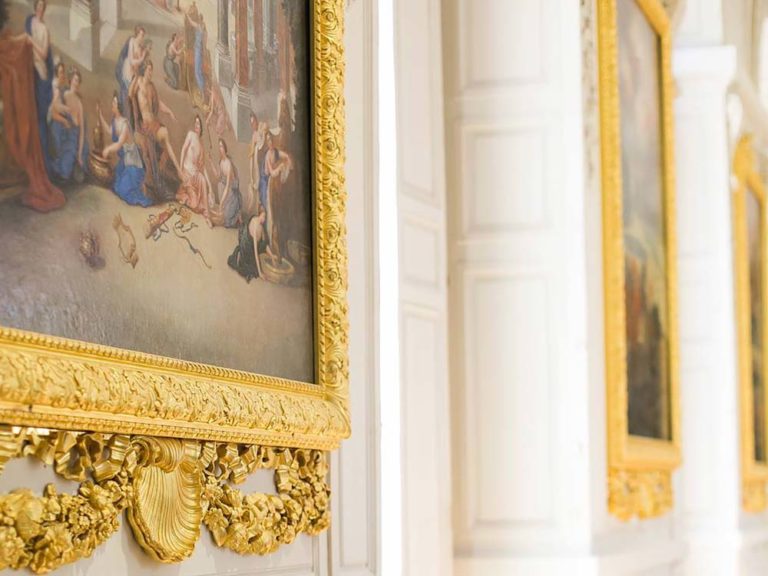 Our experienced art and jewellery experts will prepare a precise estimate for you and, if necessary, a detailed inventory and documentation of your works of art and valuables. They will discreetly and competently provide comprehensive system solutions for the protection of your valuables including, for example, in the event of damage, theft or loss away from your home – so you can enjoy their beauty even greater peace of mind.
For enquiries about this topic, please contact our specialist: